we are open source health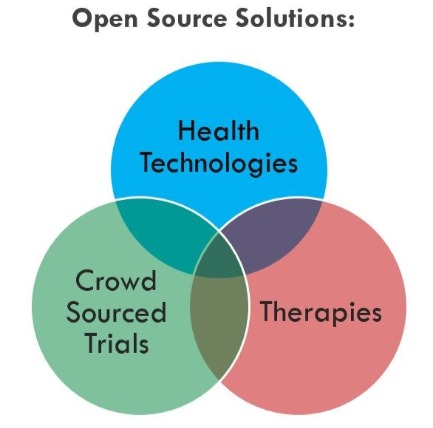 The Foundation of Open Health:
Brain Mechanics Foundation is the Linux of Health Care.
Brain Mechanics' Mission is to develop open source blueprints for highly scalable, low cost & bio-individualized, non-pharmaceutical solutions to neurological disorders. We aim to build a thriving R&D ecosystem that delivers advanced health technologies and medical therapeutic research supported by crowd sourced trials.
We share these innovations using an open source licensing model, where they become a legally protected resource for all humanity to use free of charge.